There is a Better Way
Your Divorce™ was founded on the premise that there's a better way than the traditional approach to divorce. Most couples actually want a smoother transition. Despite the emotional turmoil, the anger, or resentments they may be carrying, they really do want what's best for them and their family. And obviously, what's best is less conflict, less cost, a family nucleus that remains intact, and a softer landing for all affected.
Sometimes, there are those cases that involve high-conflict personalities who make it nearly impossible to cooperate in the best interest of the family … and one spouse needs to do the bulk of the work on the untangling. I'm very passionate about helping spouses in this kind of marriage and firmly believe no one should endure that kind of abuse. You'll understand why when you read my story.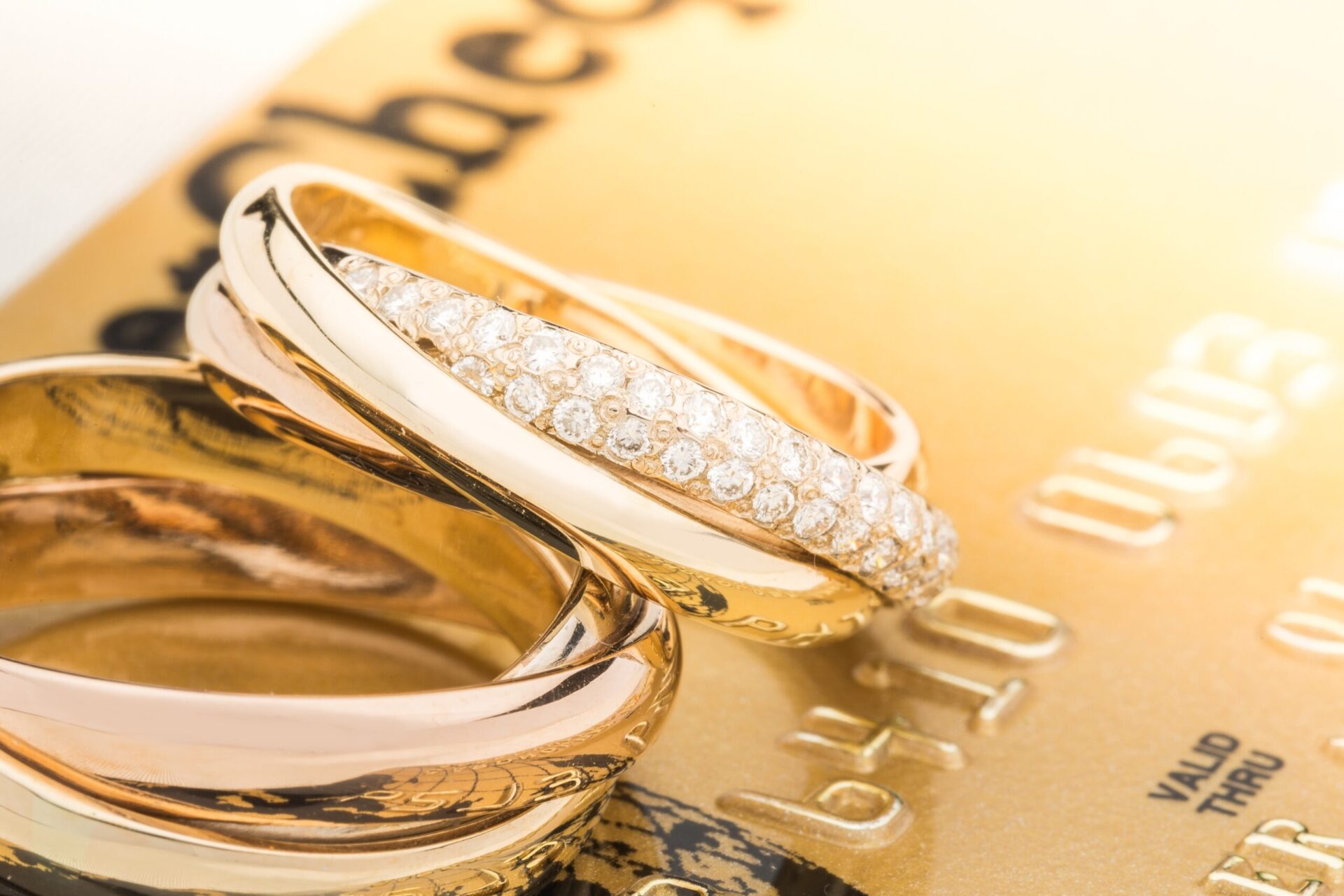 My Own Divorce
During the last 7 years of our 20 years together, my ex-husband and I simply morphed into best friends and drifted away from each other as a couple. There wasn't a single event that triggered it, we just grew apart as a couple while keeping the family intact. My divorce was as easy as a divorce could possibly be. We're still family and best of friends.
My Life Partner
Tom and I met 10 years ago. Actually, we re-met. We'd been in elementary school together. That was the last I saw or heard of him until 2012, when he found me on Facebook 42 years later. He had been divorced for a number of years already.
While Tom and I have a wonderful and exciting life together, these 10 years haven't been without some trying times as baggage and dysfunction from his divorce spilled over into our world. Our previous marriages and divorces couldn't be more different, but it's the stark contrast and what we experienced that contributed to the inspiration that led to the creation of Your Divorce™.
Tom was married to a high-conflict personality with all that that entails; dysfunctional behavior, narcissistic tendencies, rudeness, gaslighting, lies, manipulation, lack of empathy, and using the children to go against the father and so on. Their children learned and acquired similar personality disorders that began to surface in full force the older they got. There were repeated patterns of conflict and drama with outbursts of verbal disrespect.
Tom and I consulted with numerous mental health professionals to better understand the dynamics. I read every book and article I could find on the subject. I even became a Certified Divorce Coach and a Certified Transition and Recovery Coach to acquire skill sets to better help others in similar situations.
Years later as I look back, this is an experience I truly embrace and am thankful for. While there was a steep and painful learning curve, once you really get it, you can't unget it. Once you figure it out, it becomes predictable behavior. When you can predict it, you can preempt. When you can preempt, you create your boundaries and begin to heal. When you begin to heal, you feel empowered and in control of your life again.
I know for a fact that it's possible to get unstuck from an unhealthy never-ending cycle of toxicity. If you suspect you're tethered to a high-conflict personality, I know I can help you.
On a lighter note, just to show how some ex's can be a good force, in 2013 I wrote and recorded a song called "Hey Tom". My ex-husband played the bass on it: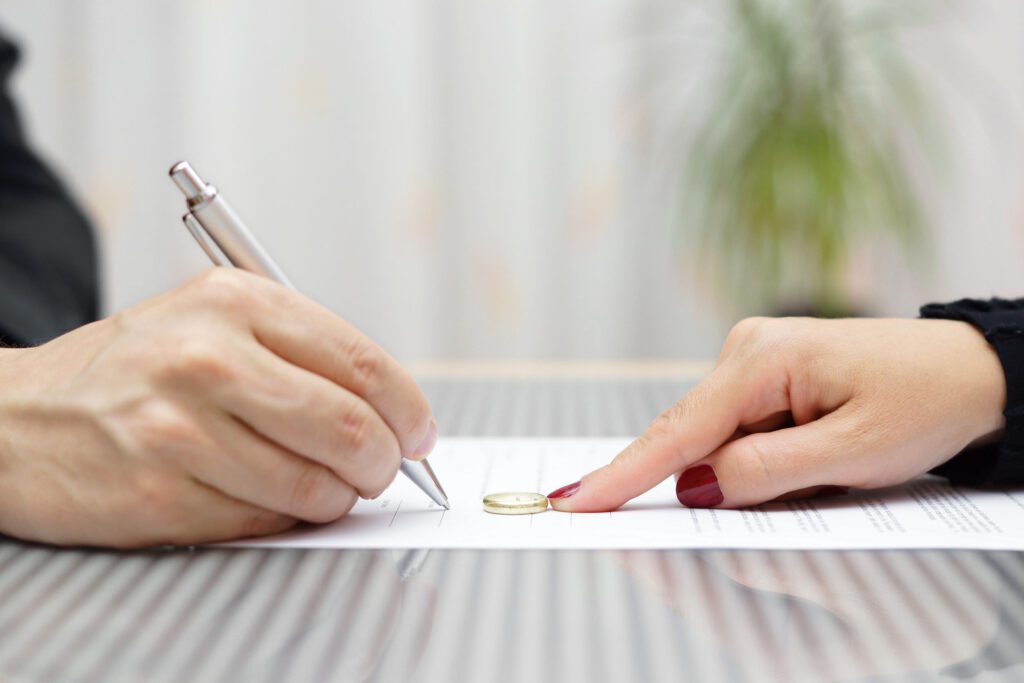 Location
2717 Commercial Center Blvd.,
Suite E200
Katy, TX 77494
Connect
833-Divvy-Up
833-348-8987