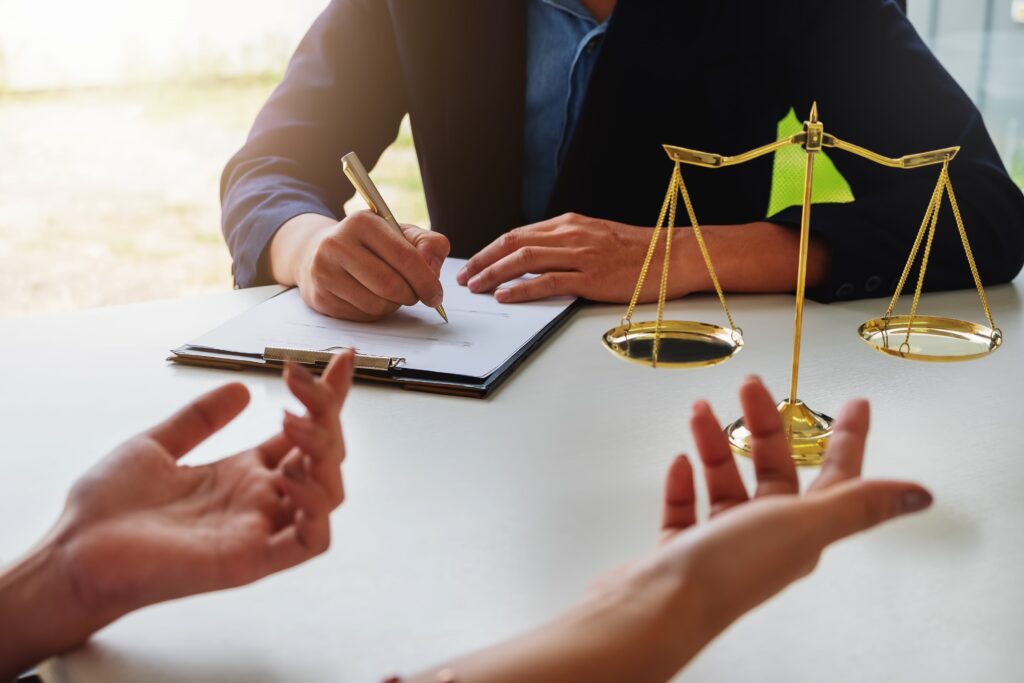 The Importance of Divorce Financial Preparation
Divorce can have significant financial implications that can impact your long-term financial well-being. From dividing assets and liabilities to determining alimony and child support, there are numerous complex financial decisions to make during the divorce process. Without proper planning, you may face financial hardship and uncertainty in the years to come. At Your Divorce, we understand the challenges associated with divorce and offer an all-inclusive divorce service tailored to your needs.
Creating a Customized Divorce Financial Plan
Every divorce is unique, and we believe in tailoring our financial planning services to meet your individual needs. Our expert advisors will help you analyze your financial situation and develop a customized divorce financial plan that addresses your short-term needs and sets the stage for a secure financial future. We will provide guidance on property division, tax implications, retirement account distribution, and other critical financial aspects of your divorce.
Navigating Complex Financial Assets
Divorce can introduce a myriad of complex financial decisions that may seem overwhelming. With our expertise in divorce financial planning, we will guide you through these decisions, ensuring you have a clear understanding of the potential outcomes. Our goal is to empower you to make informed choices that align with your long-term financial objectives.
Secure Your Financial Future Today
Don't let the complexities of divorce overwhelm you. Secure your financial future with Your Divorce's all-inclusive divorce solution, and let us be your partner in building a stable and prosperous tomorrow. Contact us today to schedule a consultation with our expert team and discover how we can help you navigate through this challenging time and pave the way for a brighter financial future.
Location
2717 Commercial Center Blvd.,
Suite E200
Katy, TX 77494
Connect
833-Divvy-Up
833-348-8987