All in ONE Place.
As a full-service divorce solution, we work with you until all aspects of your divorce settlement are decided and the agreements executed. In other words, we're with you through the entire process … and even post-divorce if you need us. Because we're all under the same roof, it saves you time and money.

As our client, you'll have full access to the Your Divorce app, our secure portal, keeping our communications and documents private and confidential.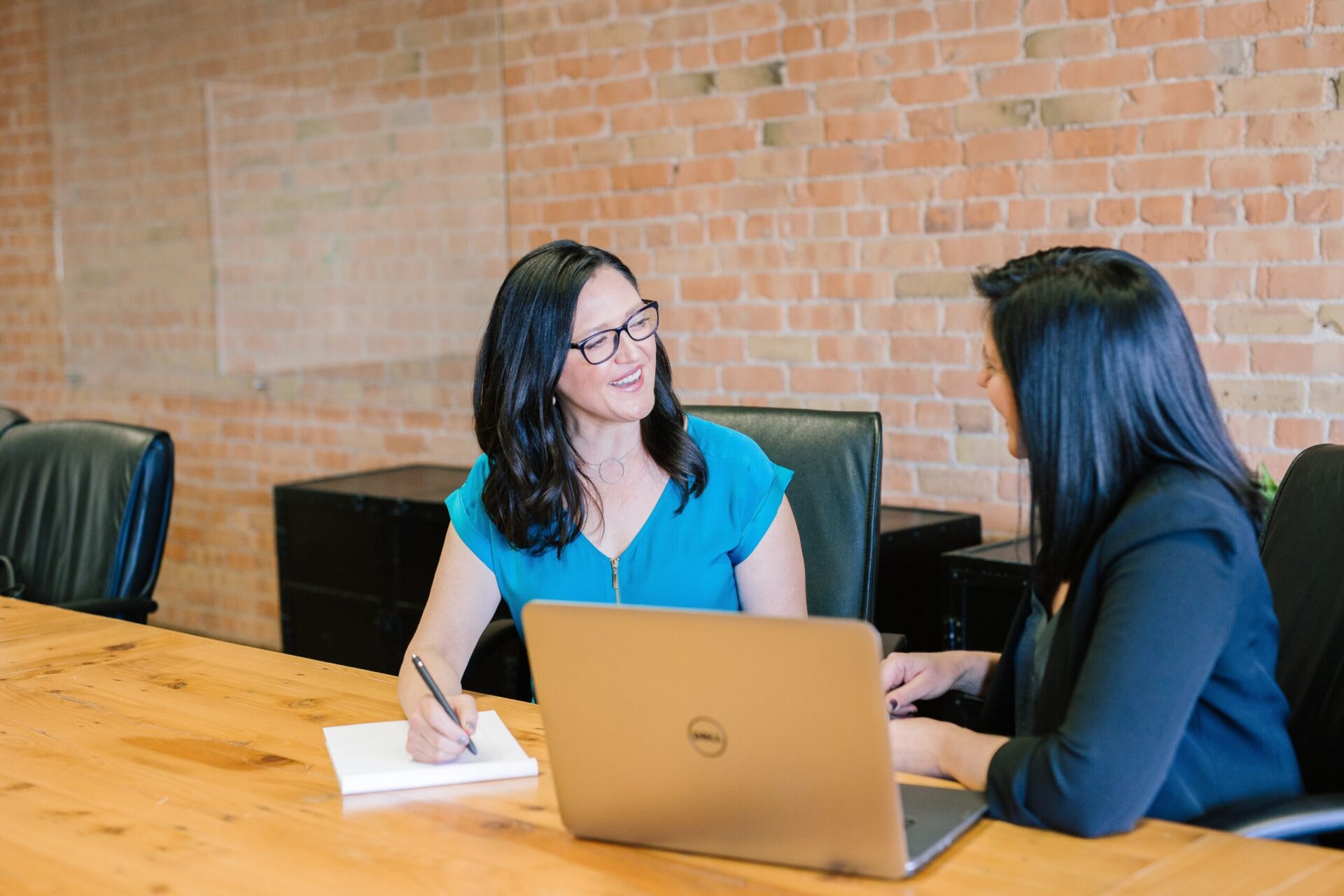 Financial Analysis and Planning + Mediation + Coaching (for couples)
Our goal is to help you make well-informed decisions and reach the settlement you're seeking.
The whole process starts with a FREE consultation with your Certified Divorce Financial Analyst (CDFA®) to learn about your situation, and how we can help you.
Once we decide to work together, you'll upload all your relevant documents through our secure portal.
We'll begin the data entry and analysis in preparation for your mediation session(s).
Your mediations are focused on how you both want to see your assets divided and what agreements you'd like in place. Your CDFA/Mediator will help you communicate more effectively. We'll help you understand your financials and explore some creative ideas that could serve you better.
Other professionals, such as Loan Originators and Realtors, will be brought in as needed.
Once you've settled on the agreement, an attorney will formalize your divorce decree.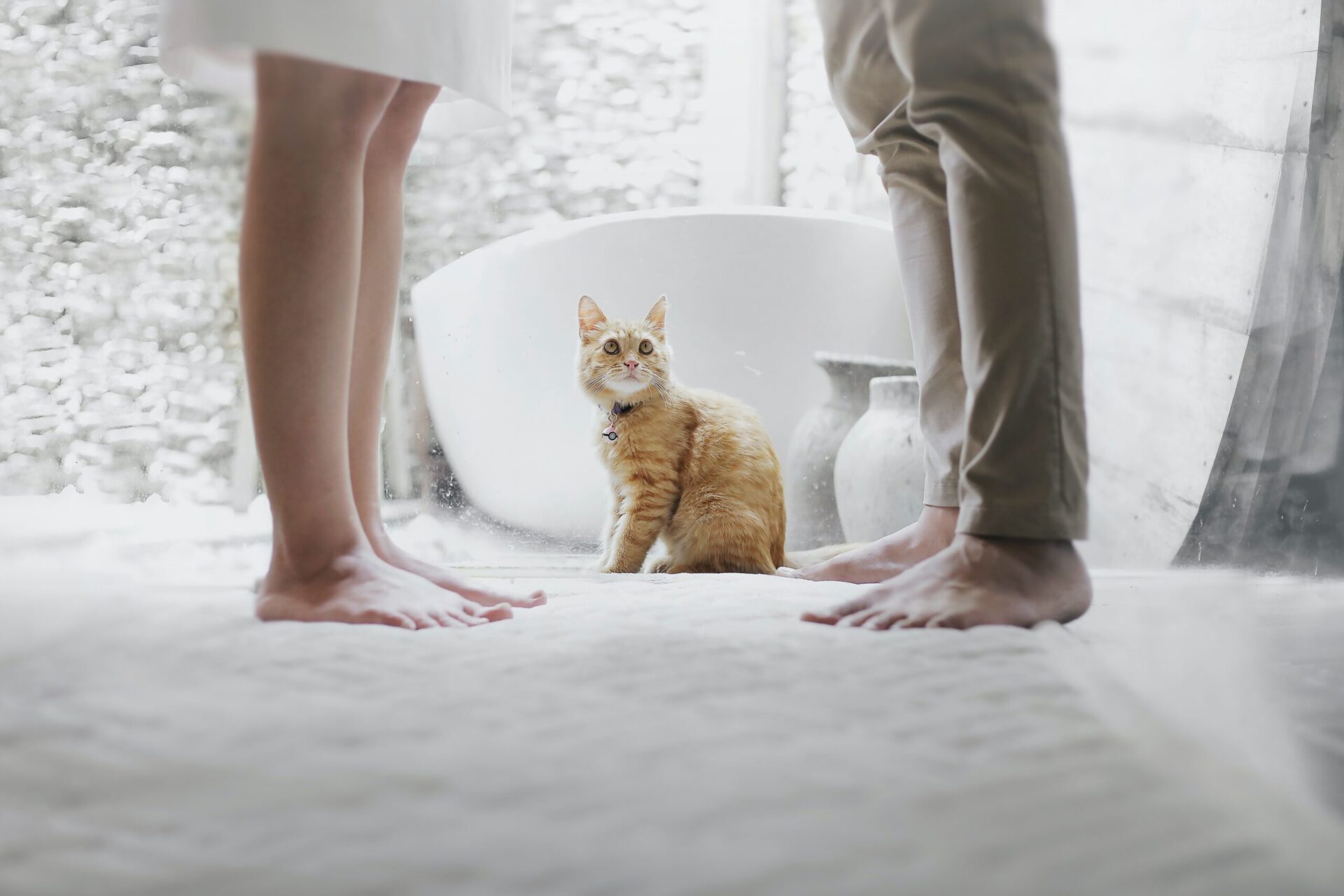 Financial Analysis and Planning + Coaching (for one spouse only)
You might be in a situation where you can't work on your settlement with your spouse.
Your CDFA will work with you to organize and help you understand your financials, so you stay fully informed while in negotiations.
You'll be more prepared for the attorney and that can save you thousands of dollars!
Bank statement compilation, cash flow analytics and file tampering detection made to transactions and account holder data.
If you're married to a high-conflict personality, we can provide coaching to minimize conflict and confrontation. All too often couples get stuck in a crippling pattern of toxicity. We can help you break that pattern to regain your control and focus.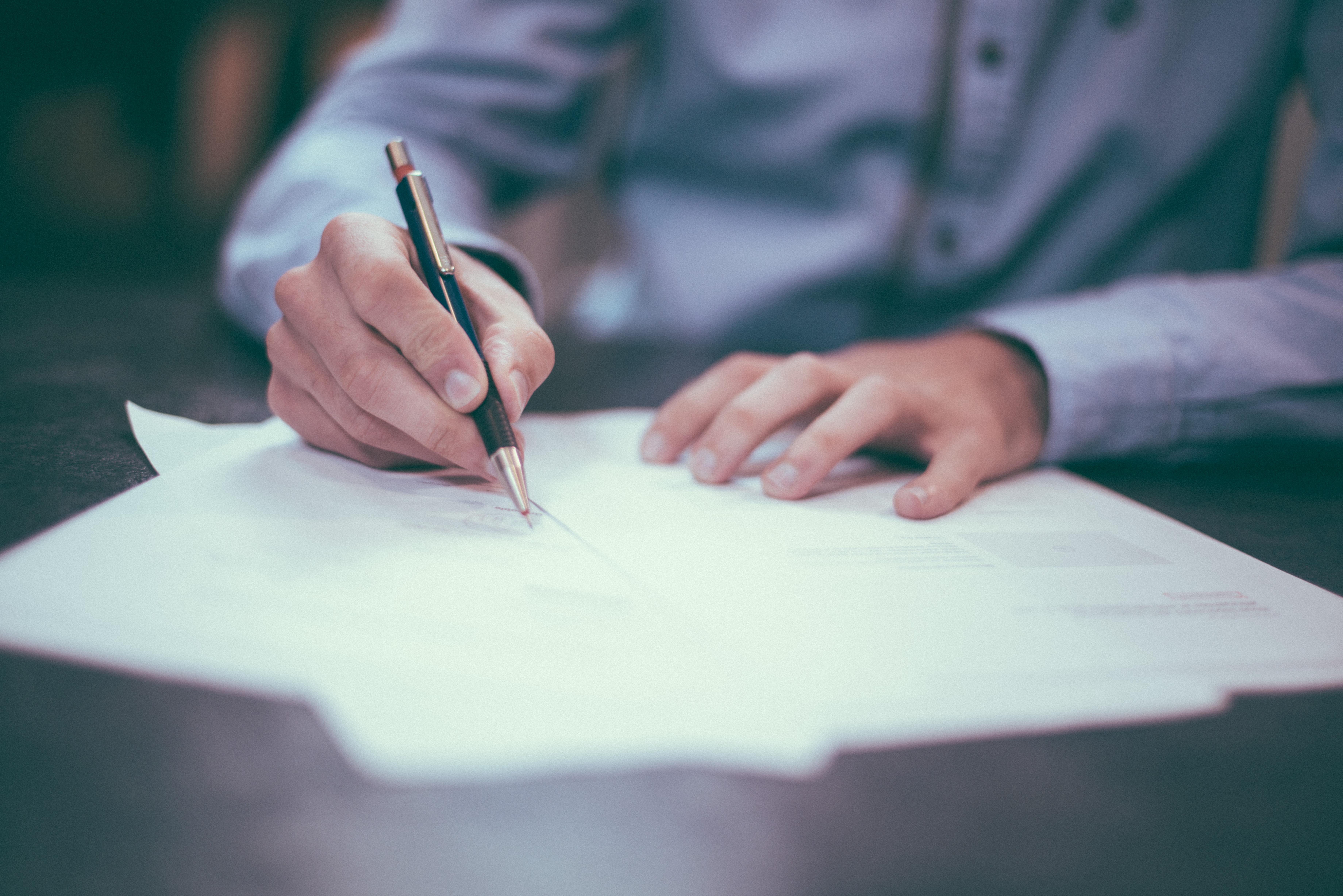 Certified Divorce Lending Professional (CDLP™) and Mortgage Broker
Our CDLP™ focuses on helping divorcing homeowners make a more informed decision regarding their home equity solutions, identifying any potential conflicts between the divorce settlement, the mortgage, and the real property.
Your settlement may include the need to refinance your marital home, buyout a spouse, or get approved for a new purchase. In many cases, you need to know if you might qualify first before reaching your settlement agreement.
We offer an easy and seamless application process, without you having to do all the legwork … and at no cost to you.
Our Mortgage Broker and licensed Mortgage Loan Originators (MLOs) will shop for lenders best suited to your situation. Mortgage loans can have an added layer of complexity due to the divorce. We have different lenders, offering a variety of programs, that work with us to help with the approval process.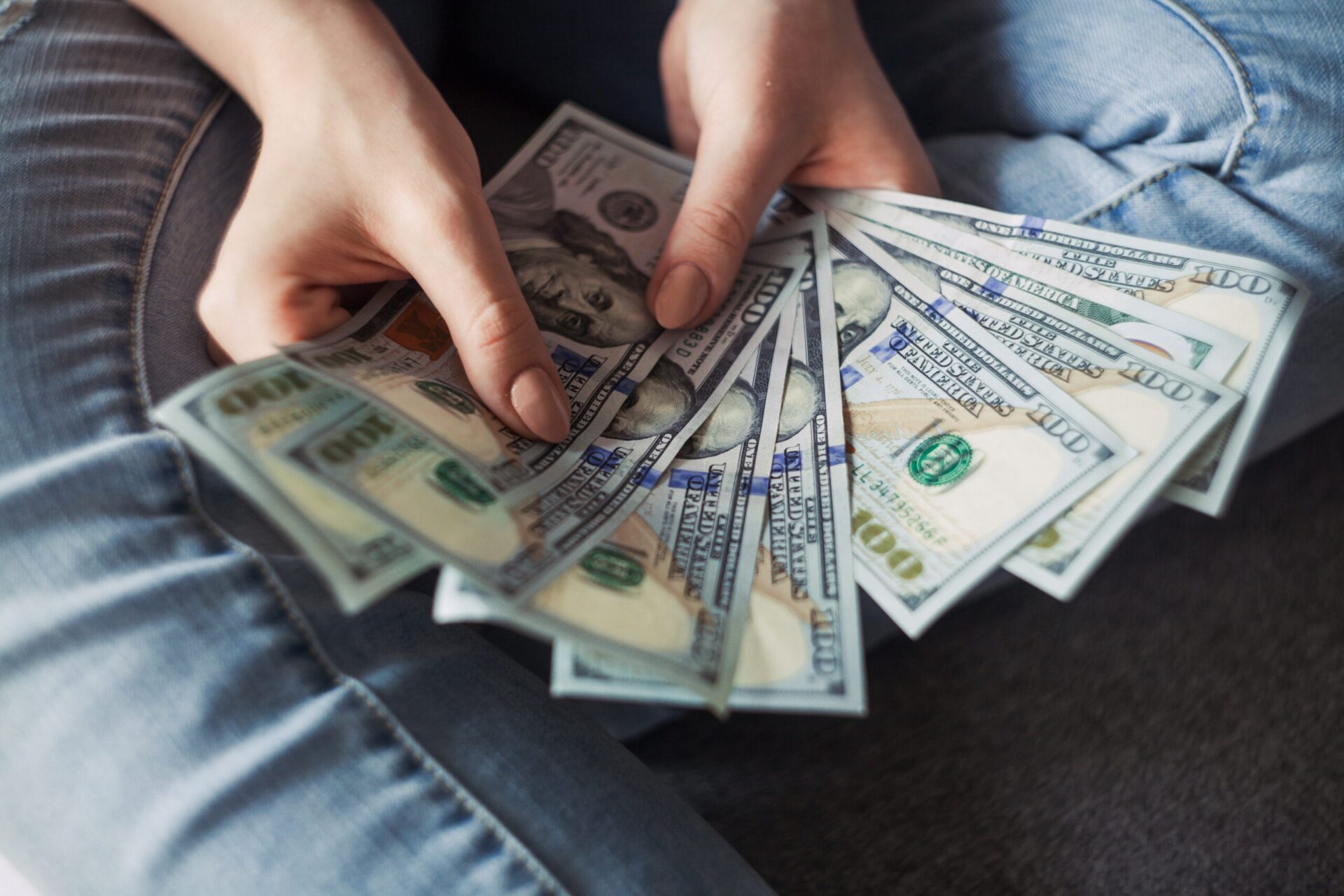 Real Estate Brokerage and Licensed Real Estate Agents
At no cost, our agents can provide a Comparative Market Analysis (CMAs) of your property for the purpose of your settlement agreement.
If your settlement includes selling your property, our agents can list it for you.
They can also help you look for your new home.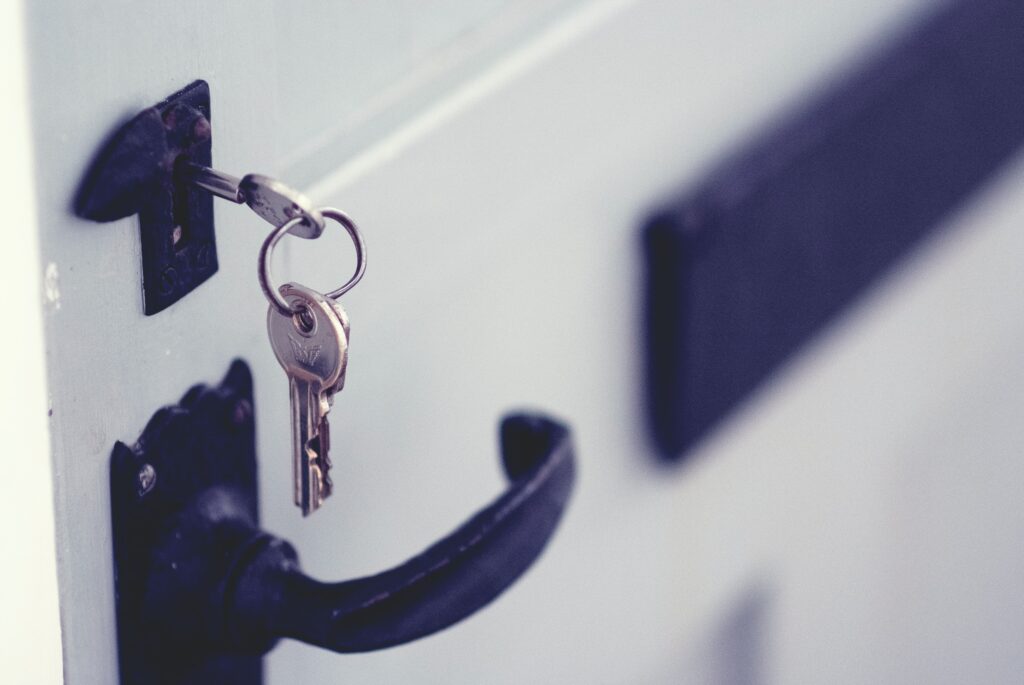 Legal Services
An attorney will review your settlement and address any items of concern to both of you.
They will draft the petition, waiver of service, agreed final decree, affidavits for both parties, BVS form and electronically file for you.
Additional documents drafted may include Qualified Domestic Relations Orders, a Special Warranty Deed or other ancillary documents.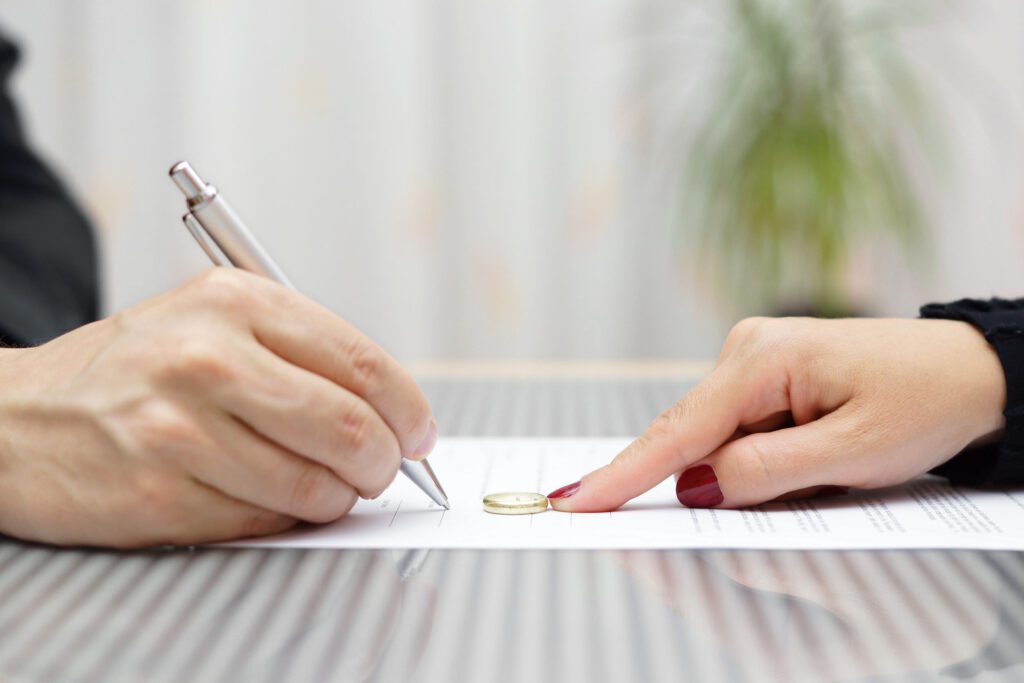 Portfolio Management and Investment Strategies
Our Financial Advisors help you develop an investment strategy that meets your specific needs, goals and risk tolerance. We can help with your:
Portfolio Management
Long and short-term investment needs
Retirement Planning
Estate Planning
Growth and Income strategies
Conservative Investment Portfolios
Innovative Stock Portfolios
College savings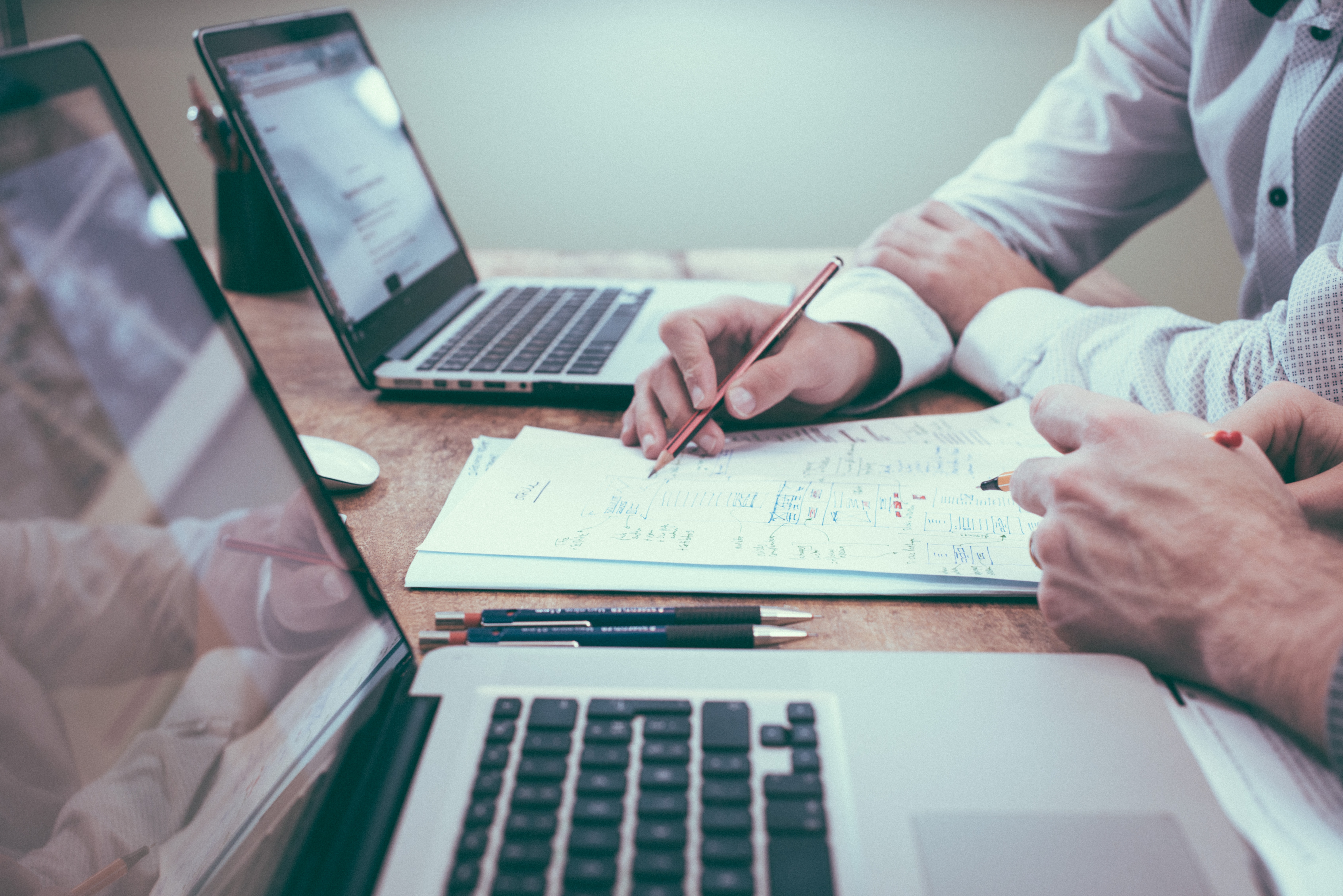 Every divorce is different.
And because of that, we offer you a customized solution where you can pick and choose which of our services fit you best.
Contact
Location
2717 Commercial Center Blvd.,
Suite E200
Katy, TX 77494
Connect
833-Divvy-Up
833-348-8987